Kirsten Trandem DDS, MS
Dr. Kirsten Trandem focuses on providing advanced orthodontic care in a comfortable and pleasant setting. She is amongst the most accomplished and regarded orthodontists in Austin and she actively pursues state-of-the-art orthodontic technology, techniques, and equipment.
A native of Minnesota, Dr. Trandem graduated with a bachelor's degree in physics and chemistry from St. Olaf College. She then pursued materials engineering, obtaining a master's in materials engineering from the University of California, Irvine. She is a top dental graduate of the State University of New York at Stony Brook where she earned her Doctorate of Dental Surgery and later earned her certificate for specialization in orthodontics. After graduation, she moved to Austin to practice and aid in dental insurance advancement.
Dr. Trandem provides quality orthodontic care for her patients, treating adults and children. She is widely recognized across Austin for her thorough and gentle care of patients of all ages. She is a member of the American Dental Association, American Orthodontics Association, and the Southwest Society of Orthodontics.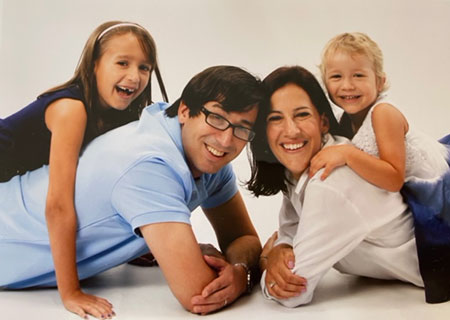 Dr. Trandem is married with two children and is an active member of her community. She loves to run half marathons, lead in scouting activities for her children, and bake.